In the Ookayama Library, we will start demolition work of the retaining wall in the dry area, as one of the construction process of Taki Plaza.
Noise and vibration may occur intermittently on the basement floors. 
Thank you for your cooperation.
Schedule: Monday, September 9 - Friday, October 11, 2019, 8 a.m. - 4 p.m.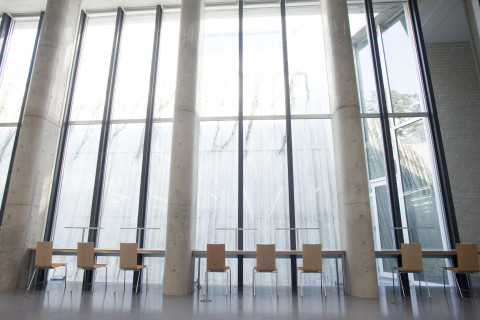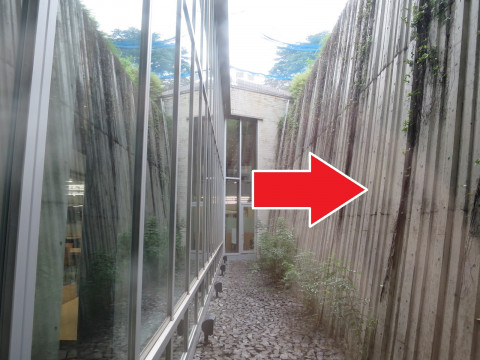 More information about Taki Plaza.
Landmark exchange hub to rise on Ookayama Campus in 2020 | Tokyo Tech News | Tokyo Institute of Technology
※ September 9, 4:30 p.m. Information Update: Extension of construction work
contact
Library Services Group /
tel
+81-3-5734-2097(Weekdays: 8:45-17:00)